R Error messages: A visual overview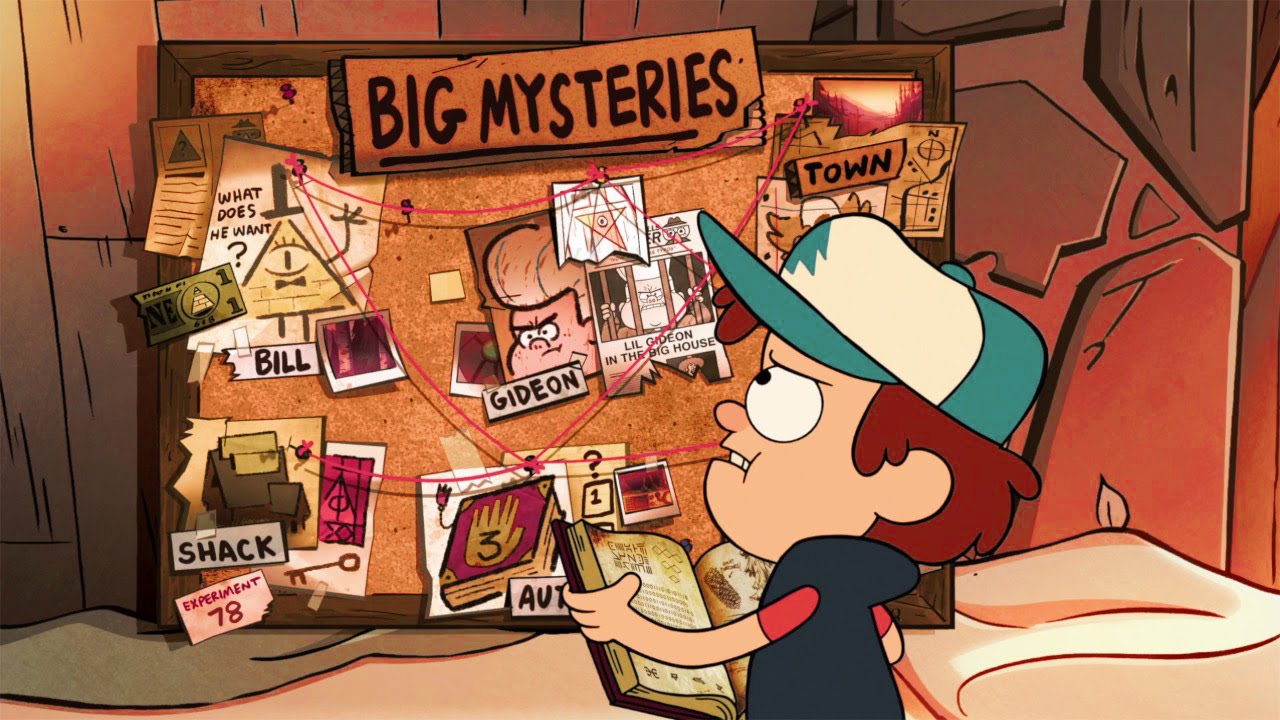 R Error message: object of type 'closure' is not subsettable
A common error in R is object of type 'closure' is not subsettable. This message means that you have a variable which represents a function, and you're mistakenly using square brackets to try and subset it, thinking that it represents a data.frame or vector or something e.g.
# `mean` here refers the built-in base R function
mean[1:3]
## Error in mean[1:3]: object of type 'closure' is not subsettable
In general if you get this error it means you're trying to subset a function (or somehow access an item within a function using $) which (most of the time) doesn't make much sense in normal R code.
What if objects of type 'closure' were subsettable?
While riffing on a joke tweet, Luke Smith wondered on twitter if there was any actual case for make closures subsettable:
Can anyone think of an actual reason to do something like this? Looking at you @coolbutuseless https://t.co/1R9rHkrosE

— Luke Smith (@lksmth) February 8, 2019
The rest of this post is my idea for something vaguely useful you could do with subsetting a function/closure in R.
Using subset syntax to manipulate formal arguments of functions
Aim: manipulate formal arguments of a function using [ ] or $ syntax
E.g: Use rnorm$mean <- 100 to change the default mean for the rnorm() function.
#~~~~~~~~~~~~~~~~~~~~~~~~~~~~~~~~~~~~~~~~~~~~~~~~~~~~~~~~~~~~~~~~~~~~~~~~~~~~~
# Tell R that we want to make `[`  and `$` generic
#~~~~~~~~~~~~~~~~~~~~~~~~~~~~~~~~~~~~~~~~~~~~~~~~~~~~~~~~~~~~~~~~~~~~~~~~~~~~~
`[`   <- function(...) {UseMethod("["  )}
`[<-` <- function(...) {UseMethod("[<-")}
`$`   <- function(...) {UseMethod("$"  )}
`$<-` <- function(...) {UseMethod("$<-")}


#~~~~~~~~~~~~~~~~~~~~~~~~~~~~~~~~~~~~~~~~~~~~~~~~~~~~~~~~~~~~~~~~~~~~~~~~~~~~~
#' Enable subset with [] on a function so we can:
#' Determine the current default value for a given formal argument
#' 
#' e.g.   rnorm['mean']
#'
#' @param func function
#' @param arg_name name of formal argument (character)
#'
#' @return current value of formal argument (or warning if not exists)
#~~~~~~~~~~~~~~~~~~~~~~~~~~~~~~~~~~~~~~~~~~~~~~~~~~~~~~~~~~~~~~~~~~~~~~~~~~~~~
`[.function` <- `[.closure` <- function(func, arg_name) {
  if (arg_name %in% names(formals(func))) {
    formals(func)[[arg_name]]
  } else {
    warning("No such formal argument: ", arg_name)
  }
}

#~~~~~~~~~~~~~~~~~~~~~~~~~~~~~~~~~~~~~~~~~~~~~~~~~~~~~~~~~~~~~~~~~~~~~~~~~~~~~
# Same as above except allow:   rnorm$mean
#~~~~~~~~~~~~~~~~~~~~~~~~~~~~~~~~~~~~~~~~~~~~~~~~~~~~~~~~~~~~~~~~~~~~~~~~~~~~~
`$.function` <- `$.closure` <- function(func, arg_name) {
  func[as.character(substitute(arg_name))]
}


#~~~~~~~~~~~~~~~~~~~~~~~~~~~~~~~~~~~~~~~~~~~~~~~~~~~~~~~~~~~~~~~~~~~~~~~~~~~~~
# Enable subset assignment on a function so we can:
# Set the given formal argument of the function to the new default value
#
#' e.g.   rnorm['mean'] <- 100
#'
#' @param func function
#' @param arg_name name of formal argument (character)
#' @param value new default value for formal argument
#~~~~~~~~~~~~~~~~~~~~~~~~~~~~~~~~~~~~~~~~~~~~~~~~~~~~~~~~~~~~~~~~~~~~~~~~~~~~~
`[<-.function` <- `[<-.closure` <- function(func, arg_name, value) {
  fargs             <- formals(func)
  fargs[[arg_name]] <- value
  formals(func)     <- fargs
  
  func
}


#~~~~~~~~~~~~~~~~~~~~~~~~~~~~~~~~~~~~~~~~~~~~~~~~~~~~~~~~~~~~~~~~~~~~~~~~~~~~~
# Same as above except allow:   rnorm$mean <- 100
#~~~~~~~~~~~~~~~~~~~~~~~~~~~~~~~~~~~~~~~~~~~~~~~~~~~~~~~~~~~~~~~~~~~~~~~~~~~~~
`$<-.function` <- `$<-.closure` <- function(func, arg_name, value) {
  func[as.character(substitute(arg_name))] <- value
  func
}
Example: changing the default values of rnorm() using function subsetting
# Find the default 'mean' for this function using '$' syntax
rnorm$mean
## [1] 0

# Set new values for the default `n` and `mean`
rnorm$n     <- 5
rnorm$mean <- 100

# Looking at the function, we can see that the default arguments have been changed
rnorm
## function (n = 5, mean = 100, sd = 1) 
## .Call(C_rnorm, n, mean, sd)
## <environment: namespace:stats>

# And calling it, runs it with the new defaults
rnorm()
## [1]  99.37355 100.18364  99.16437 101.59528 100.32951
Notes
You can make objects of type 'closure' subsettable.
If 'closure' objects are made subsettable, then you can reason about them and manipulate their arguments and code in a (possibly) intuitive manner.
You'd probably never want to actually do this because it's going to be super unsafe behaviour most of the time i.e. 99.9999999% of the cases, the user expects an error if they try and subset a function, not some weird thing to do with formal arguments as I've defined here.
TL;DR - Fun, but don't do it (unless you really want to)
Summary - Please don't