minipdf is a package for creating simple, single-page PDF documents.
Installation
You can install the development version from GitHub with:
Creating geometric patterns
By copying and modifying/transforming a basic shape (e.g. a diamond) complex patterns can be built.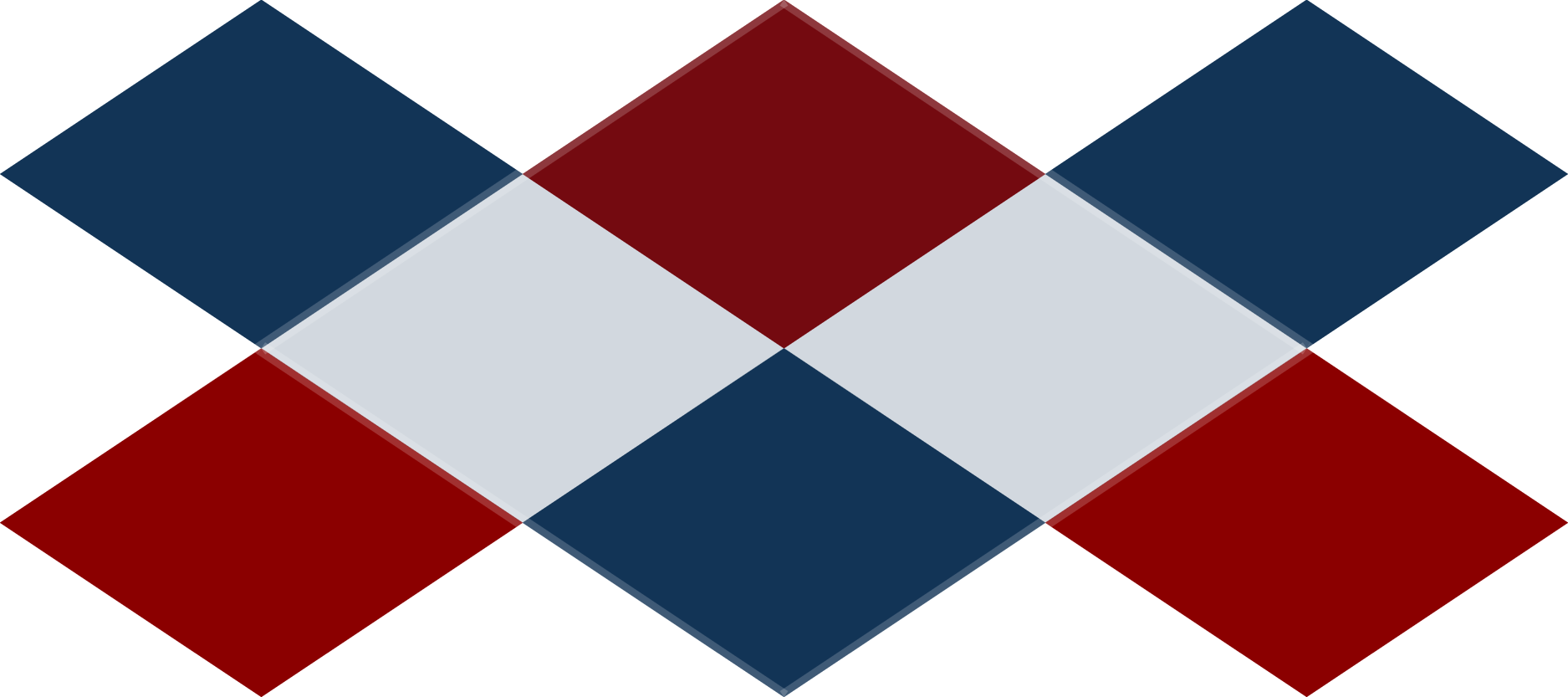 Supported features
Documents with a single page only
Only one font per document (set during initialization)
Objects: Text, lines, polylines, polygons, rectangles and circles
Attributes: Fill colour (including alpha), stroke colour (including alpha), linewidth, linetype
Clipping regions - per object clipping region as well as the global document clipping region.
Currently there is no support for annotations or any sort of text layout.
News
minipdf v0.2.1 and minidf v0.2.2

transforms are now methods on the PDF stream objects
renamed methods on the PDFDcoument e.g. add_rect() is now just rect()
internal refactoring of attribute handling.